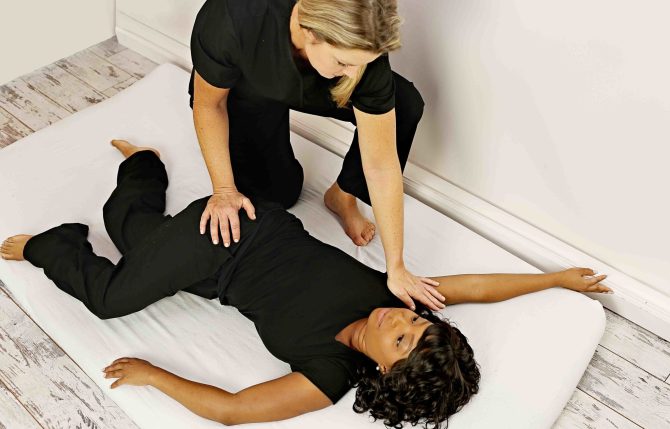 Revive with Thai. Thai massage uses movement, ancient stretching, and massage to leave you feeling free and relaxed. This style of massage is done fully clothed and on a special mat on the floor.
70-Minute (Table) –$145
100-Minutes (Mat)—$180
120-Minute (Mat) — $200
Enhancements-Included with Massages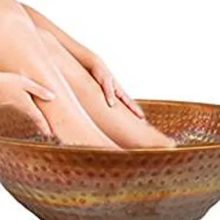 Start your massage session off relaxed by soaking your feet in our Egyptian Copper Foot Bowls filled with warm water and your choice of foot soak.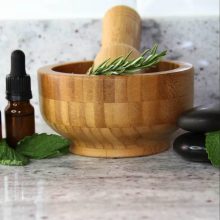 Select from our wide range of choices which essential oil or scent to be added to your session for a customized experience.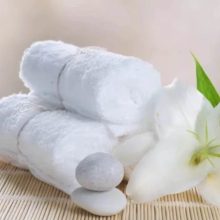 The moist heat from the hot towels aids in tension release for those tired and sore muscles as well as a deeper relaxed state of being.

Jaclyn does a wonderful massage. She offers a scent-of-your-choice foot scrub to start off with, then continues with your massage. She truly listens to what you say as to how your body is feeling. She also offers seasonal specials with scented body scrubs. A lovely experience all around. Definitely treat yourself soon!
LET ME JUST SAY THIS PLACE IS THE ONE AND TRUE MASSAGE THERAPY PLACE. I am a black woman from Asheville NC and drove all the way there with slight reluctance. I'm here to say don't have reluctance CALL THEM. Because Jaclyn is the GOAT (greatest of all time). She made me feel comfortable and she was clean…and I felt safe and at home. She made sure my friends were comfortable and she gave us all Tea. The prices are more than affordable and the drive isn't bad. I'd give this place six stars if I could. She didn't give me weird or Nad vibes at all. She's my new massage therapist 4L and I'm a landscape artist so that's saying something.
This is the best place to get a massage!! We visit often on vacation and this has become a routine for my mom and I. I found her several years ago and it is always something we look forward to while on vacation. I wish I could bring her to my area, because she gives the best massages. I also love her set up, it is so comfortable and relaxing. Thank you for always welcoming us!!