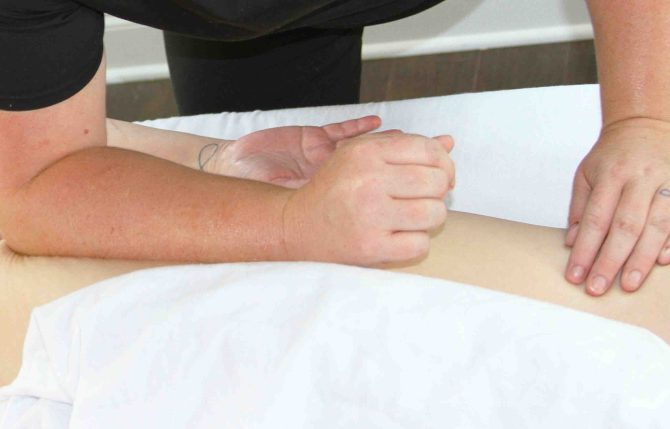 Lomi-lomi is a Hawaiian method that combines a variety of techniques to relax each part of the body from the head to the toes using lighter pressure while sending the body into a tranquil state. A Hawiian Facial Massage is included in this session (no cold stones)
70-Minute –$150
100-Minute —190
Enhancements-Included with Massages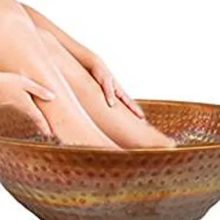 Start your massage session off relaxed by soaking your feet in our Egyptian Copper Foot Bowls filled with warm water and your choice of foot soak.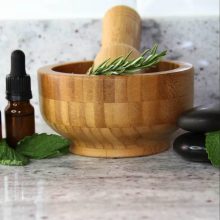 Select from our wide range of choices which essential oil or scent to be added to your session for a customized experience.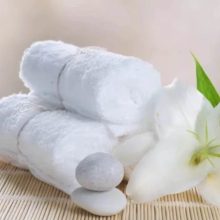 The moist heat from the hot towels aids in tension release for those tired and sore muscles as well as a deeper relaxed state of being.